Nature in Bali and its environmental issues
Where is situated Bali?

When you say to somebody you are going to Bali in Indonesia, the first thing he is going to think is that you are going to a beautiful island, and this what he is going to tell you. Indeed, this is the first thing we think of this destination, but the reality is completely different. The first idea we all have of Bali is: a paradise. I do not say that is not a paradise, but he has another reality that must be considerate by travellers who may do something with local people to preserve nature in Bali.
In this article, I am going to talk about nature in Bali. In fact, as we all know, Bali is a gorgeous island in the middle of Indonesia called Island of Gods and reputed as to be a touristic destination in Indonesia. Lots of people are going to Bali for its peaceful atmosphere and its beautiful nature.
Rice fields are particularly magnificent and are the main point of interest among tourists, but beaches have also a strong interest, in which sunrise or sunset can be observed. Apart from its idyllic beauty and its rich culture, people who love diving are also going to Bali for its impressive underwater marine life with many diving spots spread all around the island. Bali is also known for being the only hinduist Indonesian island among an important Muslim community.
Situated on the Ring of Fire known as to be the most active place in the world with thousands of volcanoes, Bali is not being outdone with its two active volcanoes watched carefully by scientists. The Mount Agung is under radars for years and ended up waking up one month right after my visit, in April 2017.
Nature in Bali is absolutely splendid including its endless rice fields (also in terrace). We easily find them out inland near to Ubud and elsewhere in the island. The most famous rice field well known by tourists is Tegallalang one because is in terraces, which attract lots of tourists each year. This place became a popular one with an important "mess" as decoration. In fact, I found several plastic bottles, and cans, plastic bags,… in fields when I was there for a sunrise shooting. We do not see them when we observe nature in one sight, but if we see more closely we can see them for sure. This is absolutely inexplicable! During my 15-days stay in Bali, I was terribly sad by noticing that rubbish was spread everywhere in the streets, in the rice fields, and also on the beaches. Bins? There are here but maybe are nonexistent.
Streets rubbish
I was essentially in Sanur and Ubud, and I noticed that rubbish was spread in the streets, and did not put into bins. Even streets are not totally clean, which is a little bit annoyed even if we already know that in those poor countries, the environment is not as important for them maybe because of a lack of education and information. This is annoying because it shows the lack of knowledge they have about the environment and the importance of recycling. A taxi driver with who I spoke to, explained to me that rubbish we could see everywhere were caused by locals. I asked him if tourists threw away their detritus in the streets as well or not. He told me they did not. In this case, we could understand why they are thousands of plastic bags, plastic bottles… in the streets.
Bali island is very beautiful and Balinese people must be grateful to Mother Nature for what they have. Its beauty amazed me a lot and seeing all this dirt made me sad. In supermarkets or markets in Bali, they give profusely plastic bags, which is quite troubling. They should not give plastic bags anymore. I know there is a lot of work to do in those countries, and Bali is not to be outdone.
Sanur beach 
When I was on Sanur beach where I stayed for a few days, I could see that each morning, detritus spat out from the sea. Apparently, rubbish that was coming from boats were collected every day by locals according to a local with who I spoke. One day, I was such revolted seeing as much rubbish as I have seen that I decided to take them out from the beach and put them into a bin I found near to the shore. It has become a habit of seeing rubbish on world beaches and nature, but nowadays, it should not exist with all the information we have about climate change and the environment. Unfortunately, this is still the case. How long governments, people are going to do something concretely? Because now is more about speeches, reports, observations, scientific experiments, but there is no concrete action except NGO and other associations. Thank you to them for their amazing work!
Traffic pollution in Bali
It has been my second time in Bali, and I already knew the importance of pollution all around this island. Indeed, this pollution is caused by an intense traffic with motorbikes, and cars in cities particularly. Everybody have a motorbike in Bali because it is more useful and easy to drive through the traffic than with cars, but those vehicles pollute a lot. Furthermore, I noticed that in all Asian countries, people drive with those kinds of vehicles, that certainly are not serviced for many years as well. We notice very well the pollution when we are walking in the streets by having exhaust pipes right on our face. Antipollution serviced may not existed in those countries, and maybe exhaust pipes are not equipped with filter.
A little reflexion about the environment's issues 
Because we cannot leave flip-flops, cans, plastic bottles, plastic bags, and many more detritus on world beaches knowing that their degradation takes a lot of time, this is beyond understanding, and especially at that time after many reports, warnings, scientific proves from the scientific community. The whole world is now in movement to change things for a better world, which is fantastic, but governments are not following completely the movement for one reason: money! Is it right to think about money when is a question of survival? Humans being are destroying their own planet are going to be distress and with them all worldwide ecosystems.
My aim through this article
I only wanted to show to people what the reality is in Bali, and the importance to travel with another sight. I am sure many people are going to tell me: " Yeah we already know that problem, this is not a new one", and I agree with that, but if people are more aware of this issue when they are travelling. They must not forget this aspect.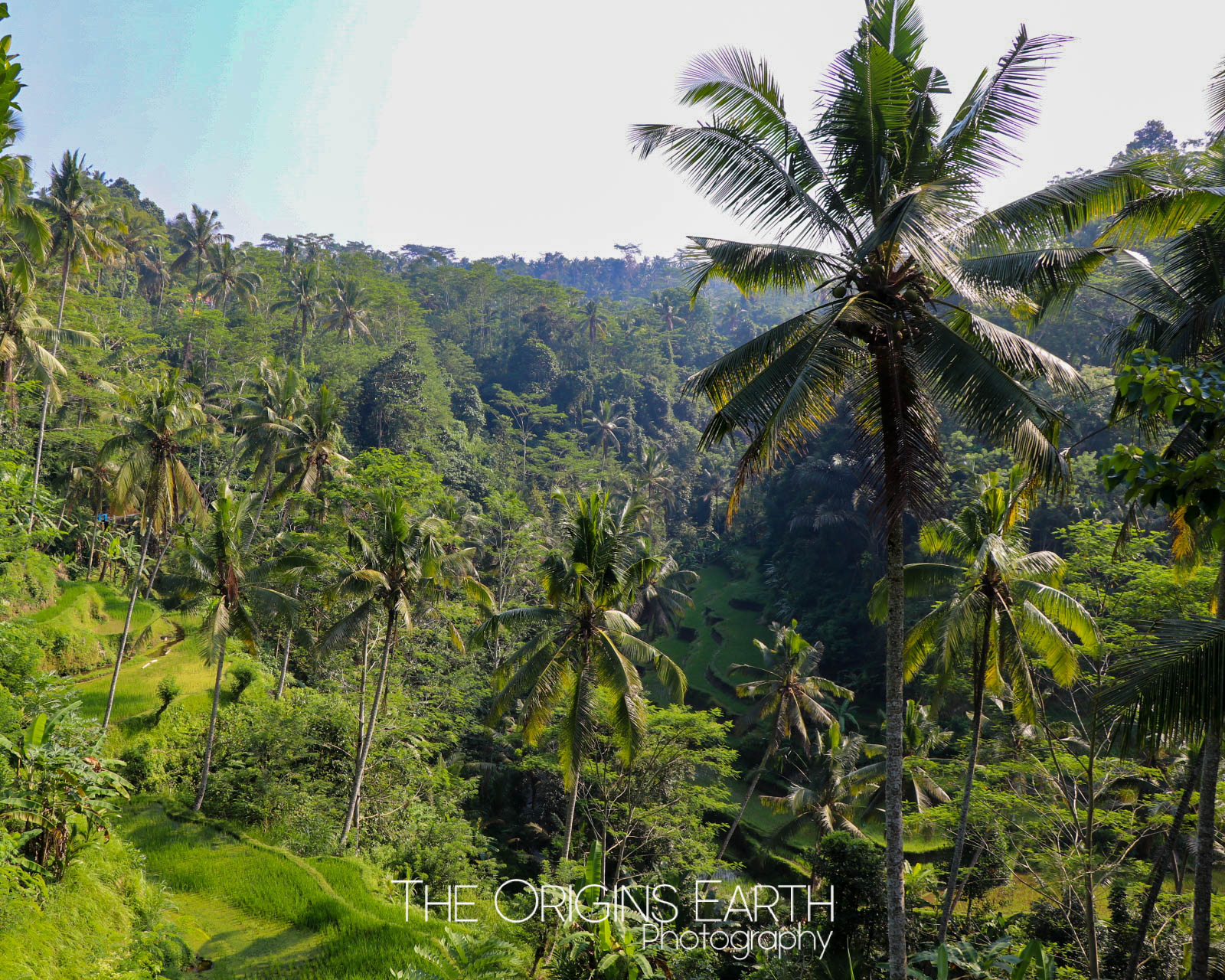 My questions through this article
I wanted to write this article because when I was in Bali for the second times, I was very preoccupied about this problematic, which is an important one for the whole world.
That is, for this reason, I was questioning myself why local people cannot be more respectful to nature, why they are throwing away their rubbish into nature, and why they do not understand their impact to nature. I know there is a lack of education, but I am sure if they have explanations about the environment, and chemical processes in a vulgarized scientific language they may certainly understand, and in that time do something for ecosystems. They must learn what consist of recycling plastic bottles; what happening to plastic in term of pollution in the oceans and seas if the plastic is not recycled; what happens to marine wildlife if they eat plastic. In that way, local people will be able to understand and will change their behaviour by seeing things differently. We must help them!!
My photographs 
I share with you photographs I took in the rice fields of Teggalang in Bali and on Sanur beach. I did not have the idea to take rubbish from Teggalang rice fields, but you will find them if you plan to visit this wonderful rice field. Nevertheless, I took pictures of those I have found on Sanur beach. On the other hand, to be aware people of the beauty of this nature through beautiful photos of nature, this is a positive point because, certainly, people will protect this magnificent nature by seeing its beauty.