Discover how the lockdown has been lived in Thailand, on the little island of Koh Tao, where I was
Who would have thought that one day the whole world would be confined, from Asia to South America passing through Europe? Who would have imagined that governments could one day, say to their people: Stay at home! And, that the house becomes the only one place of freedom during 2 months?
But who would have thought that in the 21st century, the people of Earth would experience a limited freedom?
No, it is clear that no one imagined for a minute that we were all going to experience such a situation. All concerned in our respective lives, it did not occur to us for a minute that a virus could one day take over the whole world. It has spread to every corner of the Earth, taking with it its fear and creating paranoia around it. Yes, it is indeed a virus, a microorganism that has taken control of a booming modern society.
A society that has been taken aback in its evolution and expansion and that has been slowed down like a film that is put on pause. Yes, this virus has paused this film of life unfolding before our eyes at an uncontrollable speed and without anything being done.
Yes, this film whose main actor is the humanity was put on pause thanks to this virus which brought, at the same time, in light many positive and negative things …
Things for which all of humanity must now think and act!
Let's go to Thailand
While we were all taken in our respective lives by our projects, both private and professional, I therefore flew to Thailand in March 2020 to carry out my heart project: my Divemaster.
At that time, all over the world, Asia was the continent the most affected by the virus, unlike Europe, the old continent, which kindly saw the wave come upon it.
Despite the situation, I took my flight to Bangkok and I arrived in Thailand on March 2th and 3 days later I arrived in Koh Tao, an island in the Gulf of Thailand.
Barely 2 weeks after my arrival in Thailand, things started to move with, to begin with, the closing of the diving centers. Then it has been the closing of restaurants, and hotels to finally the one of the island.
No more passenger boats arrived on the island, there were only night boats that could dock to deliver food to the various supermarkets on the island. We could leave the island but if we wanted to come in it again, we had to present a medical certificate from a government hospital, had the temperature taken on arrival on the island and again for 14 days in our respective accommodation while remaining in quarantine in our respective accommodation.
Concerning myself, I did not leave the island once because I did not need it.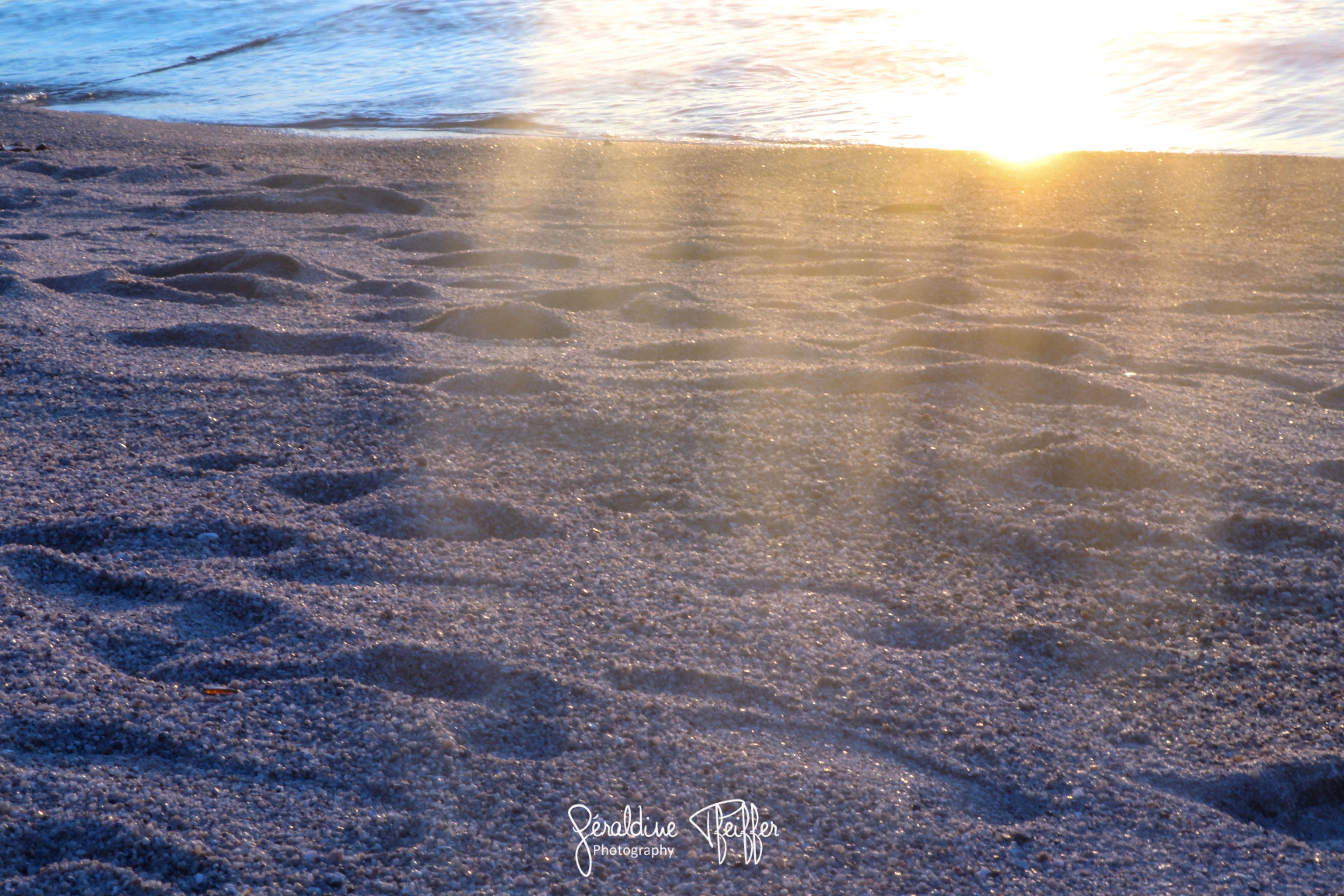 Koh Samui immigration's closure 
Immigration from Koh Samui was closed, so it was no longer possible to travel to Koh Samui to renew our visa. All the persons concerned who were on Koh Tao on tourist visa and who had to renew it could not leave the island. At the beginning of April, the immigration from Koh Samui came to renew our visas. There were thousands of us at the time.
And then the following month, the Thai government decided to renew visas for all tourists and for all work permit holders automatically and free of charge until the end of July. Now no one needed to worry about this administrative task.
For my part, my training was interrupted, and I had to wait the following month to be able to resume it.
During the lockdown in April, I took advantage of going snorkeling to begin to understand the behavior of the fishes in order to be able to photograph them correctly while I dive.
Thanks to snorkeling, I learned to adapt my behavior with the fishes, because at the beginning of my photo shoots, I tended to swim behind them, which, infact, started at full speed in front of me. I did not understand. With the snorkeling and the advice received from my diving instructor, I understood what I did wrong.
Then, around mid-May, the dive centers were able to open again and I was therefore able to resume my Divemaster training where I left off.
Back to dive after the lockdown 
Being able to dive again was a moment of freedom for all of us on the island, both for the instructors and for the divemasters, we all looked forward to being able to go back underwater. So as soon as the first boat left for the dive sites, it was full.
A moment of pure happiness, even freedom, I would say! How good it felt to be underwater. And there, a nice surprise appeared in front of us!
What a nice surprise to have seen a large quantity of fish underwater! Yes there were quite a few although some were caught by Burmese and Thai for food, during confinement.
Clear the situation up thanks to the lockdown
Indeed, in addition to fishing, food donations were organized to give food to the people who needed it most, among them Thai, Burmese but also foreigners.
The reality was that in the whole country, in several places food donations were also organized as in Bangkok, Phuket or Pattaya. Indeed, whether in Thailand or elsewhere in the world, many people found themselves without income during confinement and even afterwards because of the loss of their job or their business.
And Koh Tao did not stay away. Indeed, the situation was the same on the island with the closure of certain establishments such as restaurants or even bars and hotels and even dive centers.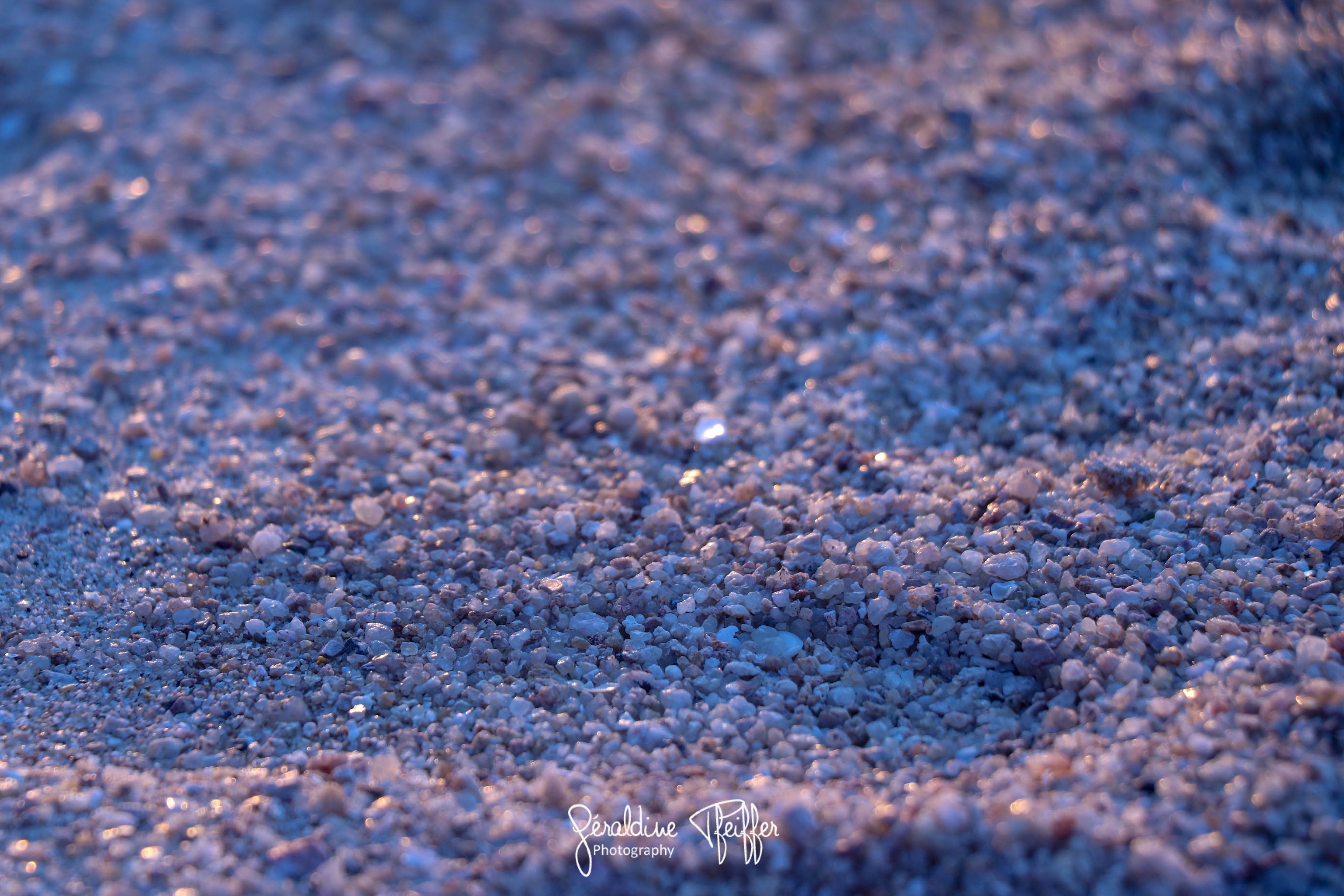 Beyond the health disaster that carried hundreds of millions of people off around the world, this lockdown allowed to see what was no longer working. This is why this lockdown, I see it rather positively in that it made a lot of things both economically and environmentally in evidence.
So I could tell you how the lockdown happened on the island of Koh Tao but what to say exactly? Infact, it would bring you nothing more by knowing that.
The only thing I want to bring through this article is that lockdown has shown that humans do have an impact on the environment, and on animals. We can no longer ignore it, not anymore because this long-awaited proof by scientists has finally arrived!
It took a virus to have real proof of the impact of human activities on the planet.
So with this lockdown, and from where I was, far from everything, I had the time to ask myself a lot of questions about the way the world is turning at the moment, about the decisions that were respectively taken by the governments and the impact they have had and will have on people and the environment.
Personally, seeing from a distance that human activity continues to play a fundamental role in the environment, it motivates me particularly to continue working for the environment.
Coming to Thailand, it was not only a desire to do the Divemaster certificate, but it was also and above all an objective, which was to give messages and show what is happening in the oceans through photos taken during of my dives to people.
Yes, I came at a time when the world lived and including myself an unusual situation. But was it really unusual though?
Why do I say that? Because we all know and evolve in the same economic and societal model, which is normal and usual for us.
So, I especially believe that this period of lockdown allowed the whole world to, firstly, slow down, then to see and see the consequences so to think about the future that is looming in front of us all to lead it, this time , in a different direction than that which we knew until now.
Getting more and more involved in the environment
As a Divemaster and photographer, I want to involve people in the marine environment, to make them understand and realize that human beings are completely dependent on this environment, even if it is not our own element, this is an environment that provides us with important and essential resources for our survival and that to do so, the inhabitants of the oceans must be treated with respect and humans must practice eco-responsible fishing. Because, their abundance in the seas and oceans depends, entirely, on our impact on them, and how we fish them.
Let's go back to the lockdown. Have I really taken the risk of being confined to Thailand? Some, perhaps, will say yes, but in reality this was not the case at all. Yes, I just did what it was right for me at that time in my life and I have no regrets because now I'm officially a Divemaster! I carried out my project, which was close to my heart and by the way, I was confined to Thailand!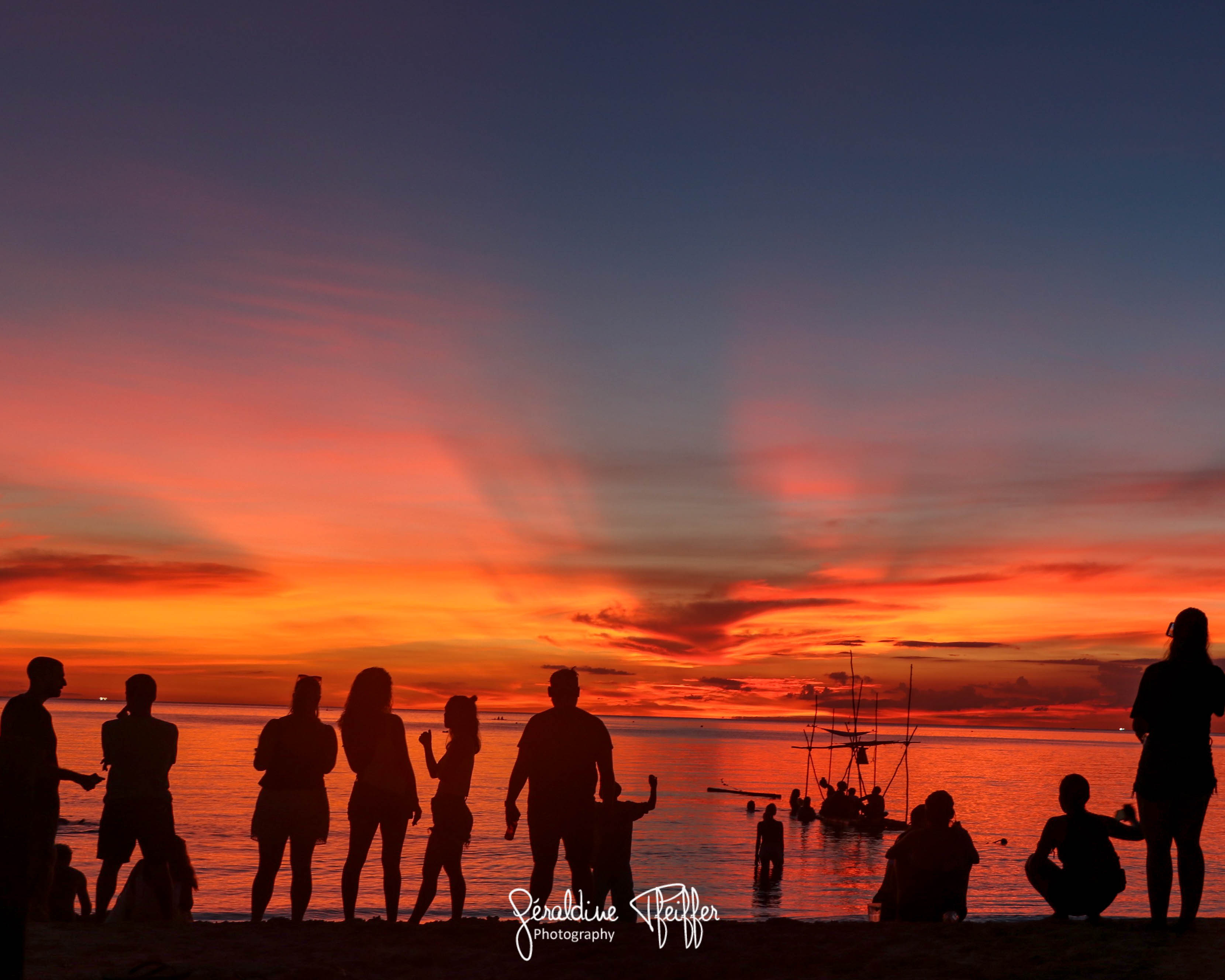 Paying close attention to my intuition
I refused to take a return flight to Switzerland when the government organized repatriation flights because I had planned to stay in Koh Tao for several months and I kept to the fact that I wanted to carry out this project at all costs. Coming back to Switzerland without completing this project would have been a failure for me and without knowing when I would have had the opportunity to come back since at the moment (as of this writing = end of June 2020) ), tourists still cannot land in Thailand and we do not know when it will be possible. However, if I had been in the same situation as other tourists with the obligation to return to Switzerland, it was without hesitation that I would have done like them by taking a repatriation flight organized by the government. In addition, my return flight had been canceled…
Far from all this paranoia and all this fear engendered by this virus, it must be admitted, I was much better on Koh Tao, this little cocoon cut from everything than in Switzerland. To be there, it saved me from all this fear that invaded Europe and the rest of the world.
However, in general, whether we were in Asia, in Europe or elsewhere in the world, on an island or on the continent, we all have experienced this lockdown and in our own way. The one that I lived is nothing extraordinary. If I had been to Switzerland, I would have lived this lockdown in Switzerland. I don't have to brag about myself and people don't have to envy me, I was just where I was supposed to be and doing what I had to do. I would never thanks life so much for sending me to Thailand at that time.
Lockdown? Yes, I lived it in Thailand.